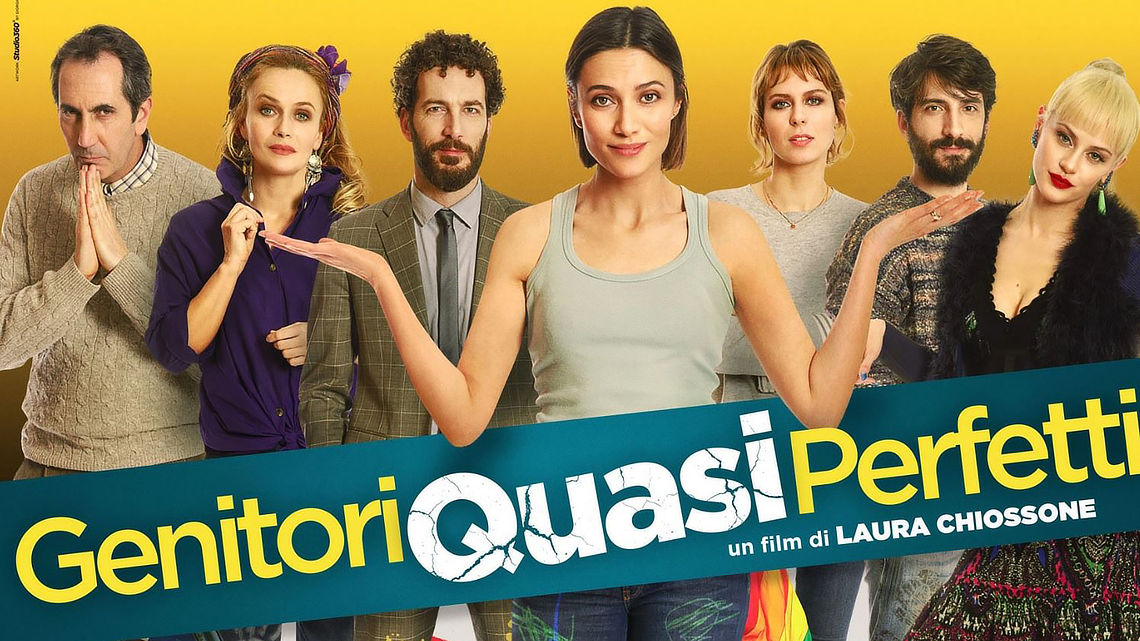 Feature Film // Comedy
The film is an adaptation of the show Balloons by Gabriele Scotti and Gianna Coletti. Simona is a single mom with a son, Filippo, who has reached his eighth birthday. A party must be organized and Simona dedicates body and soul to the task of hosting a handful of rowdy kids together with their respective parents.
Directed by: Laura Chiossone
DOP: Manfredo Archinto A.I.C.
Produced by: Indiana Production, Rossofilm, Maremosso with Rai Cinema
In Association with: Proxima Milano
In collaboration with: Do Production
Distribution: Adler Entertainment
VFX&Post-Production: Proxima Milano
Associate Producer: Alberto Fusco
VFX Supervisor: Claudio Falconi
Producer: Cristina Panizzuti
VFX:
Nicola Danese
Valentina Arcelloni
Dario Fontanella
Francesco Massaro
Colour Grading: Davide Lo Vetro
Concept Opening Title: Darko Prolic
Graphic Designers:
Darko Prolic
Amin Sai Ali
Giulia Surdo
Data Manager: Pasquale Vadalà
WHAT WE PASSIONATELY DID:
On-set VFX Supervision / compositing / CGI / editing / color grading / motion graphic
We made