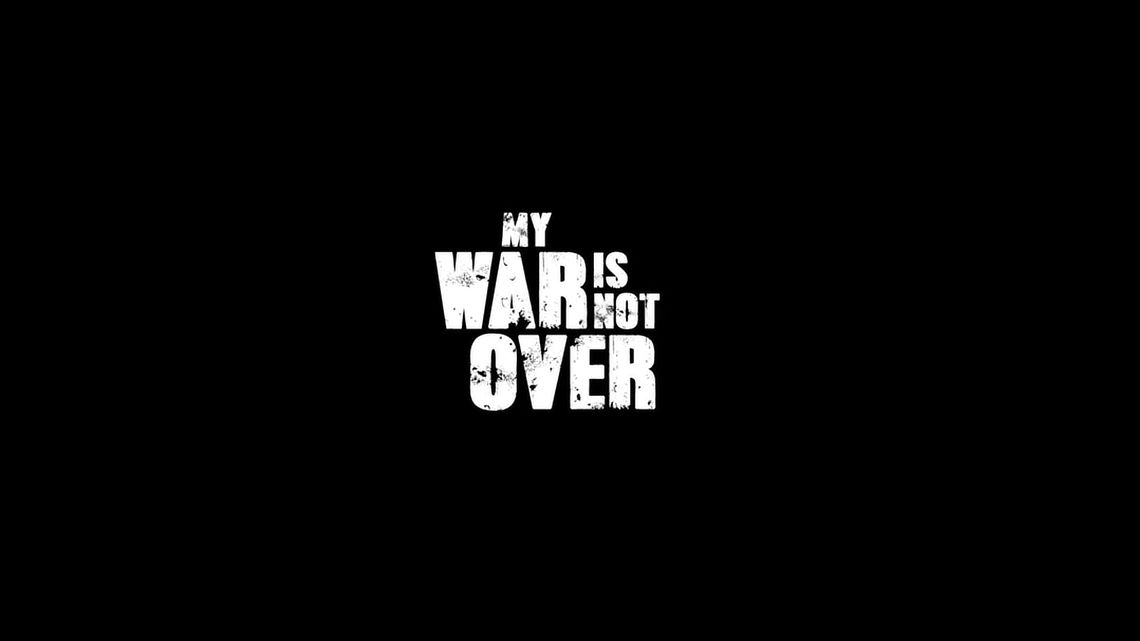 Documentary // My war is not over
In his early twenties, in 1944, English soldier Harry Shindler landed at Anzio to fight a war that would make him an adult and mark the rest of his life. Today, aged ninety-five, Harry lives in San Benedetto del Tronto. He spends his veteran days shedding light on the unresolved cases and events of the Allies' advance in Italy. Harry is a reliable and experienced "memory hunter." He constantly receives appeals, requests from veterans or relatives wanting to know the fate of a missing soldier. Some want to find the burial place of a soldier killed at the front. He doesn't do it for money, but for a debt with memory; memory in its most intimate, dreamlike, subjective form, of the kind that vanishes if not fixed with a sign, is the starting point for telling the story of Harry's challenge, and the story of us all.
AWARD: Roma Cinema DOC 2018 / "Best Italian Documentary"
Directed by: Bruno Bigoni
Produced by: Altamarea Film, Proxima Milano
Starring: Harry Shindler
Executive Producer: Alberto Fusco
Producer: Daniele Biglia
Color Grading: Davide Lo Vetro
WHAT WE PASSIONATELY DID:
We proudly co-produced this awarded special project focusing our work on the color grading and finishing process.
We made