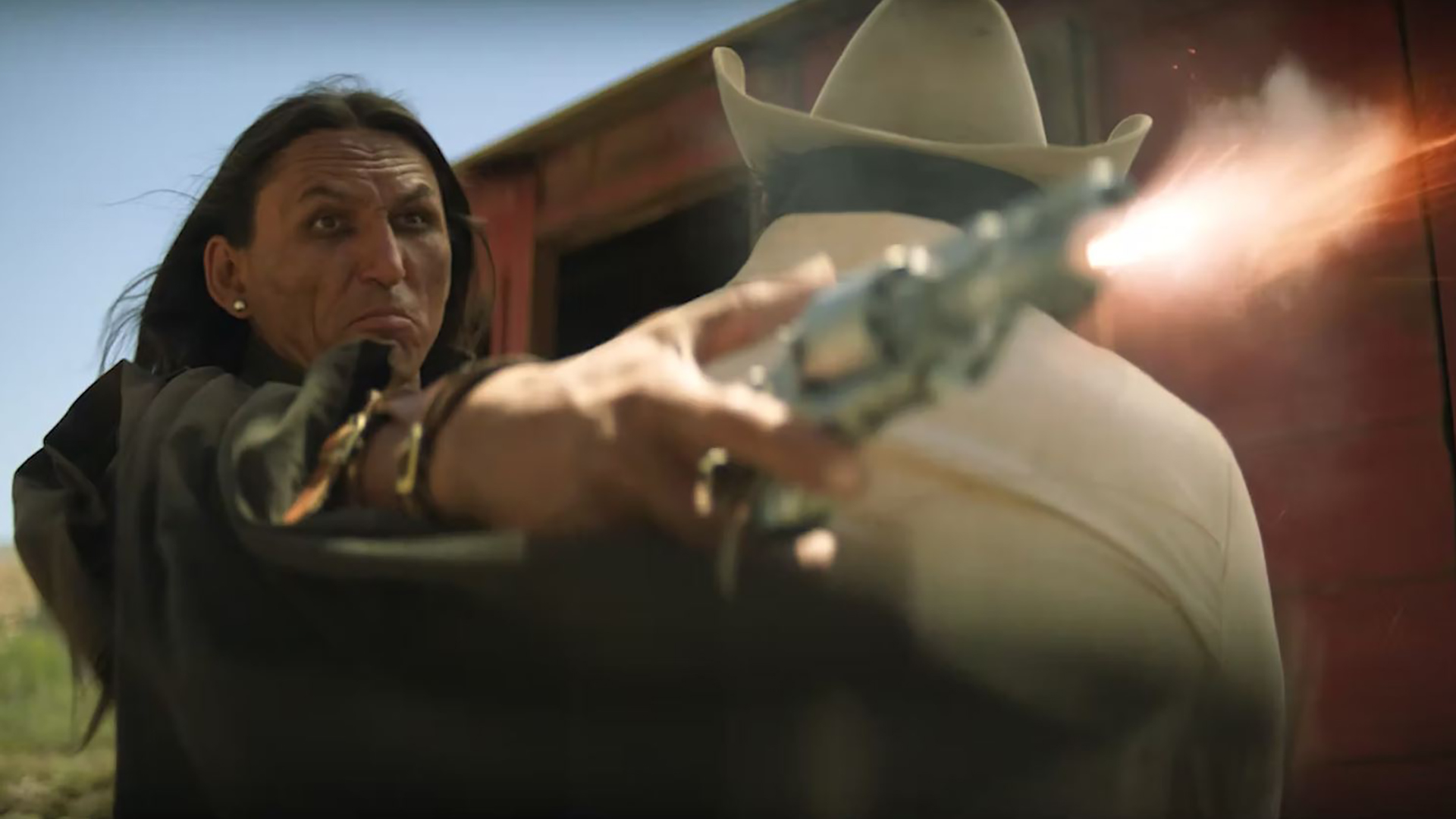 VFX FILM/EPISODIC
Enjoy our VFX showreel with breakdowns of the most recent FILM and EPISODIC projects for which our studio has been involved as VFX main vendor or VFX partner.
From the on-set VFX Supervision to the workflow organization of complex CGI sequences, if you are a Director, a VFX supervisor, a Producer or anyone who needs to work and meet a professional "Human Propelled" team, #WeCraftVFX and  we'd like to do it again with you!
Please contact one of our VFX Producers at production@proximamilano.com for any inquiries and project analysis.
filmreels_prx
We made