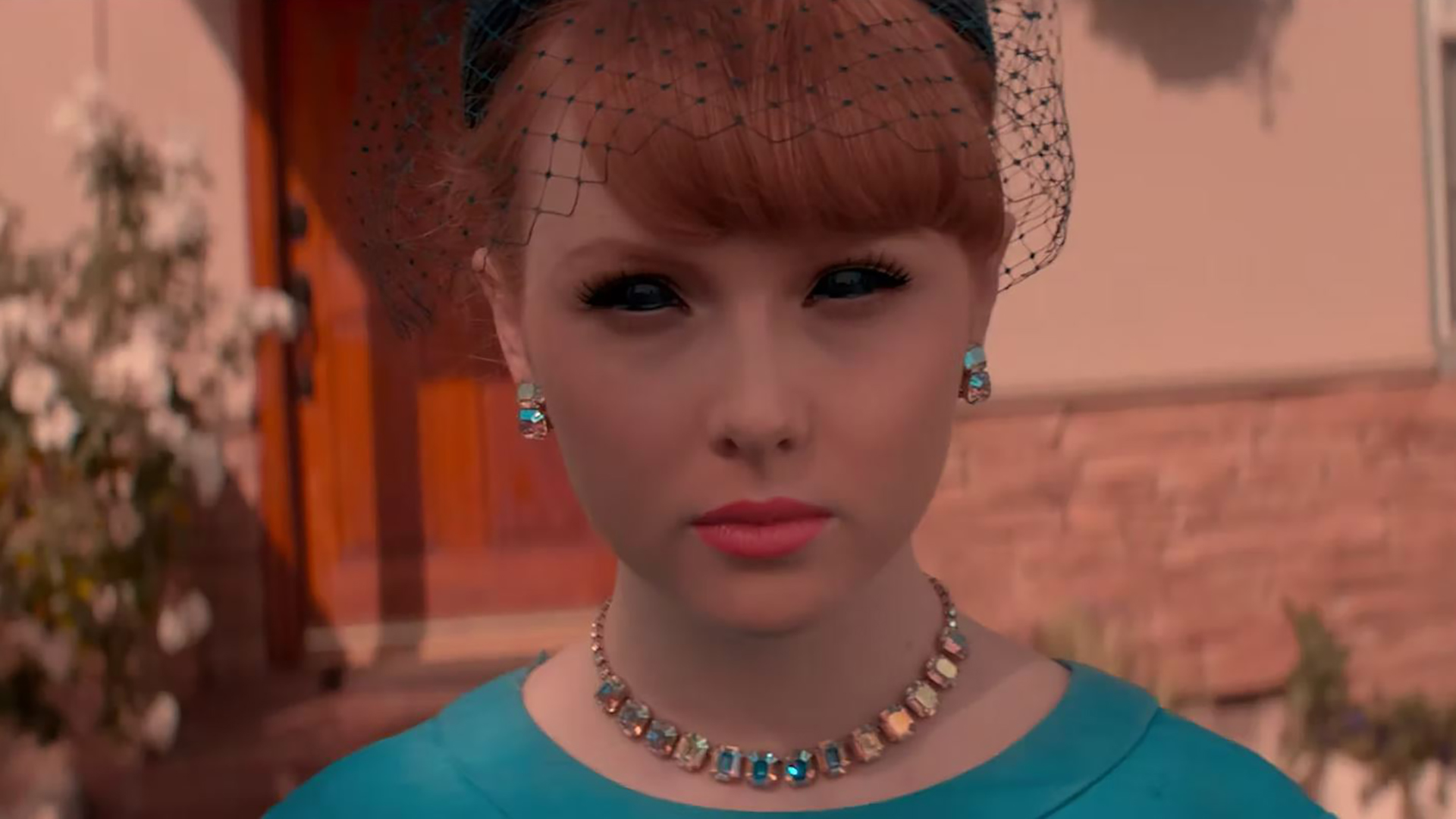 COLOR FILM/EPISODIC
Enjoy our COLOR GRADING showreel with a selection of FILM and EPISODIC projects for which our studio has been chosen both for the artistic proposal and for the technical reliability thanks to one of the most innovative grading rooms in Milan able to offer color correction processes in HDR and on a large screen with Christie 4K projector and 9-seat projection room.
#WeDesignCOLOR and we'd like to do it again with you!
Please contact one of our VFX Producers at production@proximamilano.com for any inquiries and project analysis.
We made