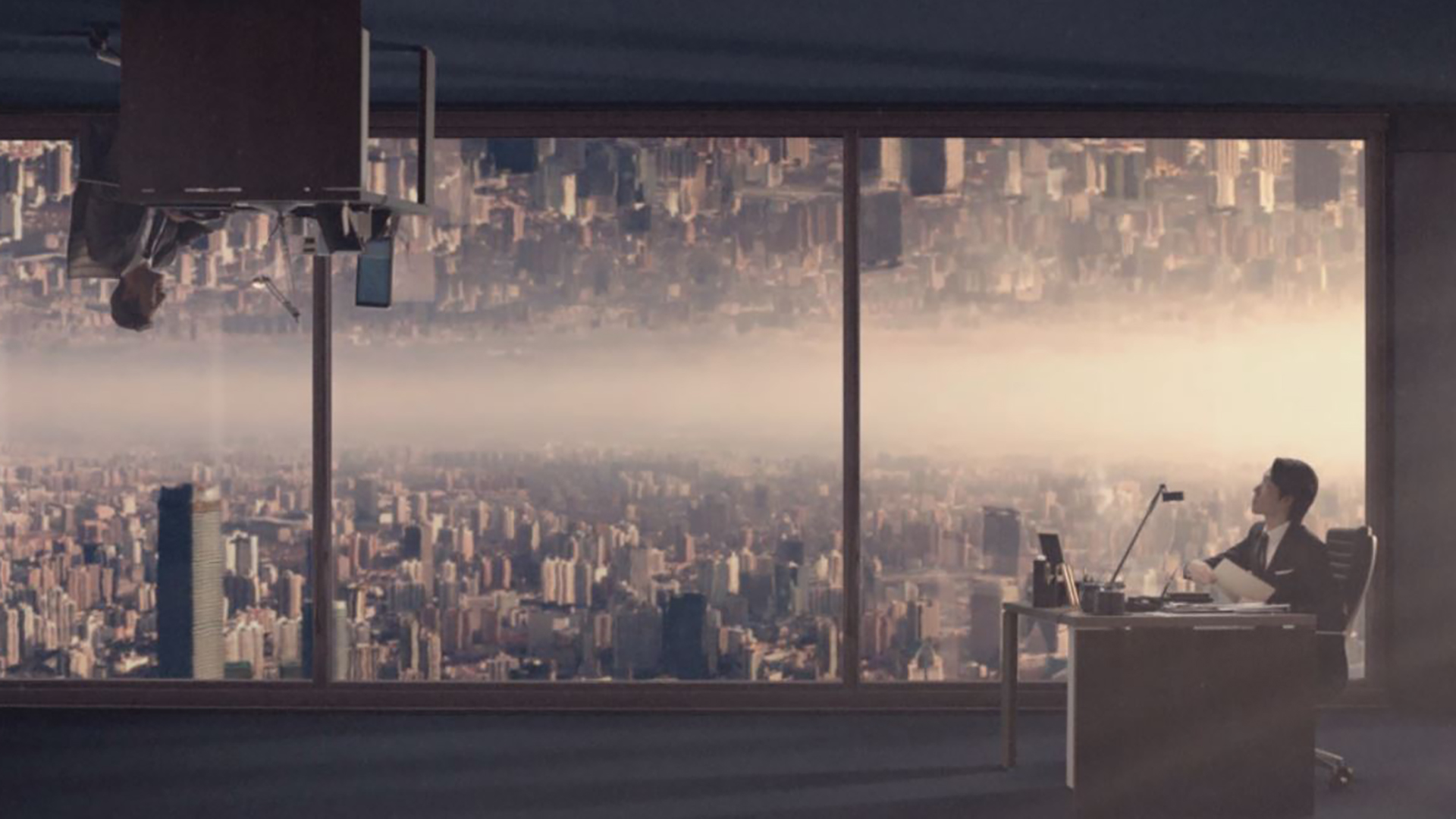 VFX ADVERTISING
Enjoy our VFX showreel with a selection of some breakdowns of the most recent ADVERTISING projects for which our studio has been involved as VFX partner.
Our experience allows us to interact with Marketing Departments, Creative Departments, Production Managers, Directors and anyone who needs our creative, proactive and technical contribution.
#WeCraftVFX and we are ready to do it again with you!
Please contact one of our VFX Producers at production@proximamilano.com for any inquiries and project analysis.
We made