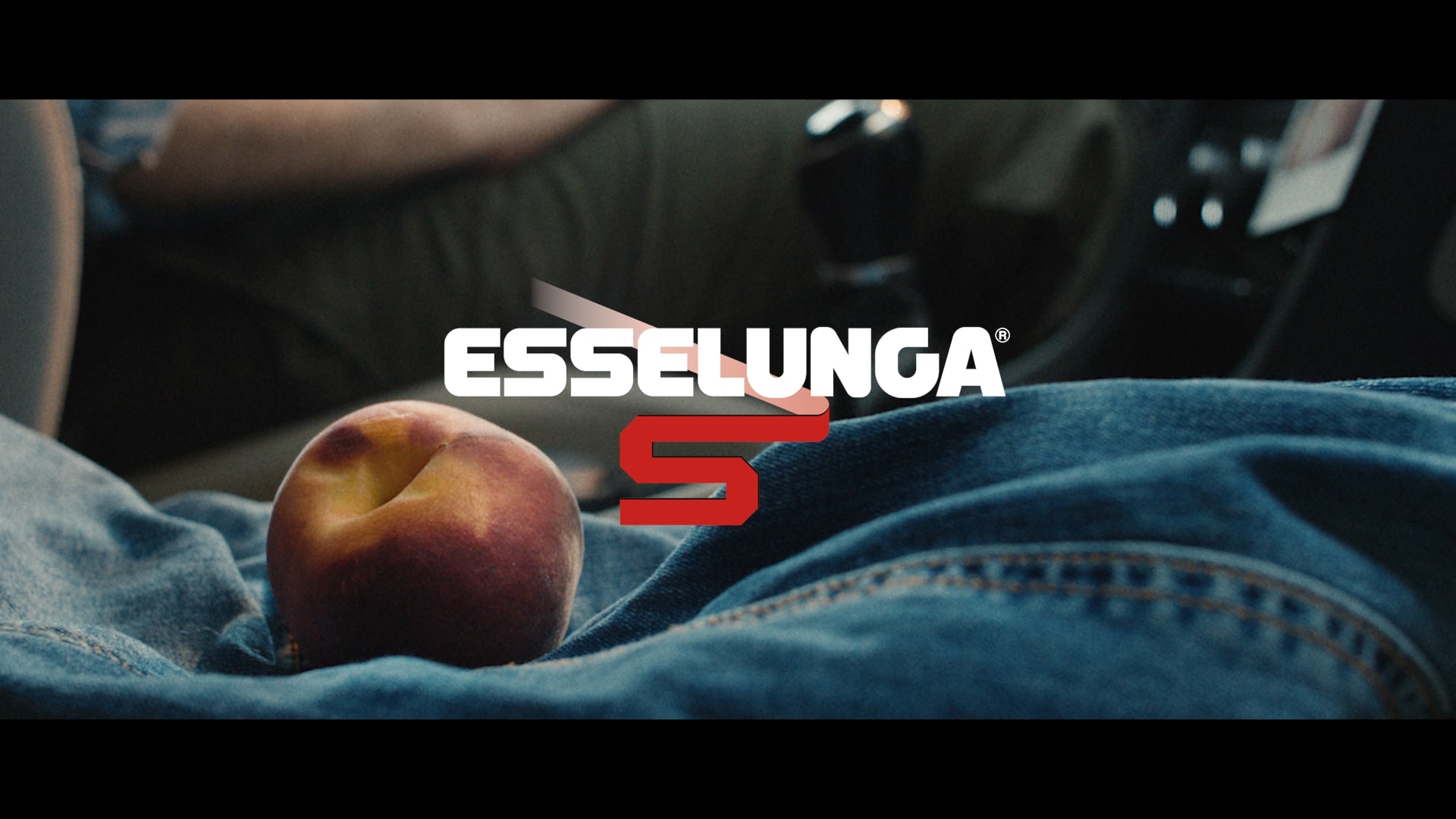 Esselunga // La Pesca
'La pesca' is not a traditional commercial, but a short film that adopts a cinematic language. The subject is inspired by shopping seen through the eyes and experiences of a little girl: a gesture, made with simplicity and at the same time with the typical ingenuity of children, will reveal, moment by moment, a story full of tenderness that touches the heart and moves with delicacy.
Our studio has been selected to perform some compositing tasks and for the finalization of the project.
Director: Rudi Rosenberg
DOP: Giacomo Frittelli
VFX&Post-production: Proxima Milano
VFX Producer: Riccardo Crestana
VFX Supervisor: Fabrizio Volpi
VFX Artists: Francesco Poppa, Emiliano Suhner, Kevin Luciano
Online: Amin Ali
Client: Esselunga
Agency: SMALL
Executive Creative Directors: Luca Pannese, Luca Lorenzini
Creative Director: Paolo Montanari
Managing Director: Alberto Scorticati
Account Manager: Chiara Guadagnini
Production Company: Indiana Production
Executive Producer: Karim Bartoletti
Senior Producer: Silvia Bergamaschi
Editor: Julien Panzarasa
Colorist: Lorenzo Ameri
Original Music: Alessandro Cristofori & Diego Perugini
WHAT WE PASSIONATELY DID:
Compositing / Finishing
We made