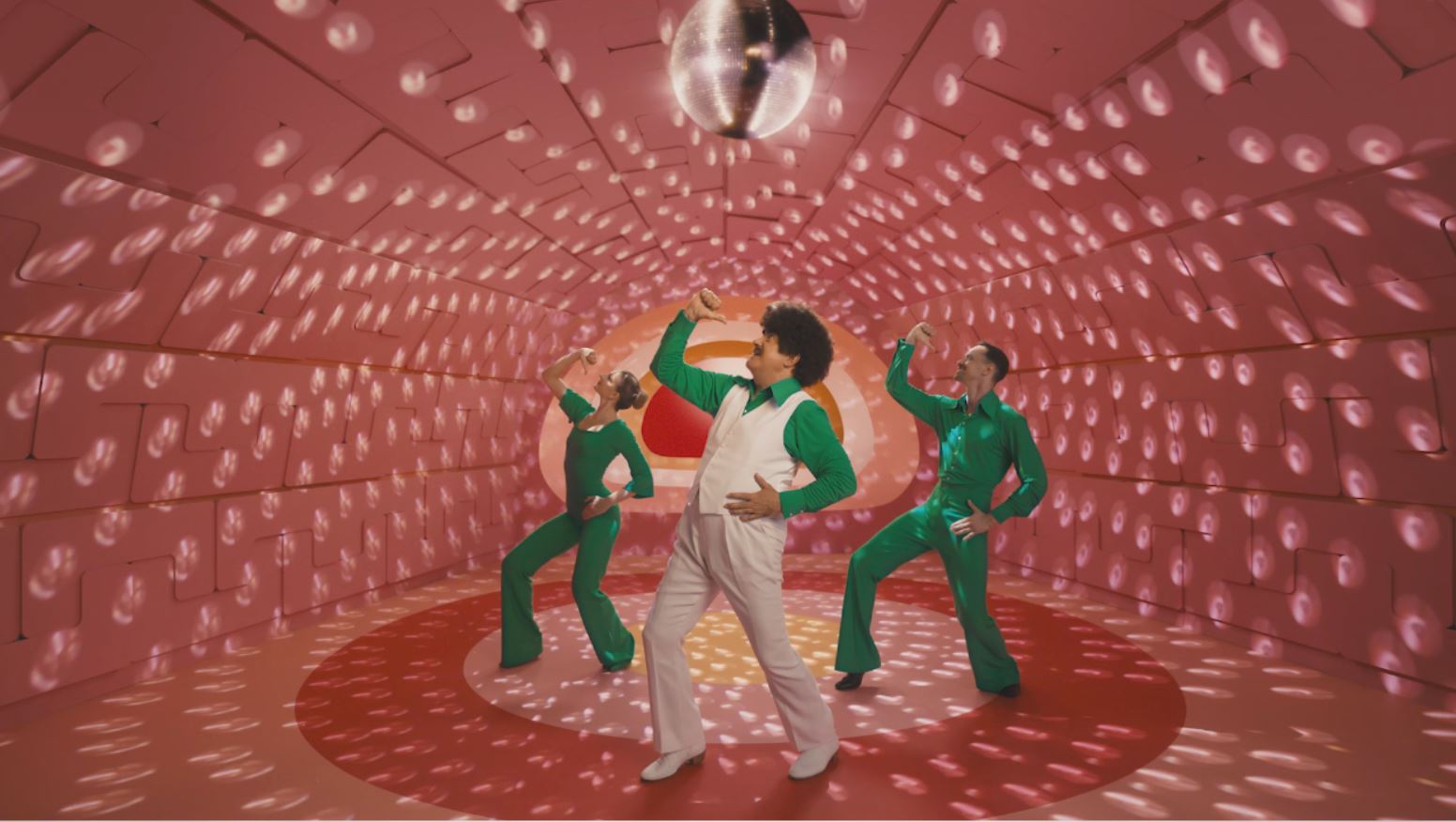 Danacol // Stay Alive
For years, the "Mese del Cuore" has become the main communication event for Danacol, and the new commercial once again features Elio as the protagonist. A pop and ironic reinterpretation of the Bee Gees "Stayin' Alive" serves as the chosen mode to address the serious topic of heart health in a light-hearted manner, suggesting the assistance of Danacol and its plant sterols to reduce cholesterol.
Proxima Milano contributed to the final production of the commercial with substantial technical and artistic support, starting from on-set supervision for Visual Effects to the video post-production of the entire project.
Director: Victor Carrey
DOP: Guido Mazzoni
VFX&Post-production: Proxima Milano
VFX Executive Producer: Riccardo Crestana
VFX Supervisor: Fabrizio Volpi
VFX: Emiliano Suhner, Chiara Giacometti, Francesco Poppa, Jessica Ossoli, Kevin Luciano, Beatrice Barberi ,Maria Vittoria Iacona
Color Grading: Orash Rahnema
Online: Amin Ali
Client: Danone
Agency: VMLY&R Italy
Chief Creative Officer: Diego Tardani, Luca Boncompagni
Executive Creative Director: Cristian Comand, Ricardo Barra Lima
Senior Copywriter: Emanuela Ferrari, Wanda Napoletano
Art Director: Mattia Monaco
Deputy Creative Director (copy): Guido Brusoni
Client Service Director: Valeria Pedrazzini
Account: Bruno Gerli
Senior Producer: Sara Poltronieri
Social Media Manager: Alice Ianiro
Production House: Movie Magic International
Executive Producer: Annalisa De Maria
Producer: Anna Minguzzi
Head of Production: Alessandro D'Imperio
WHAT WE PASSIONATELY DID:
On-set VFX supervision / VFX / Compositing / CG3D / Color grading / Finishing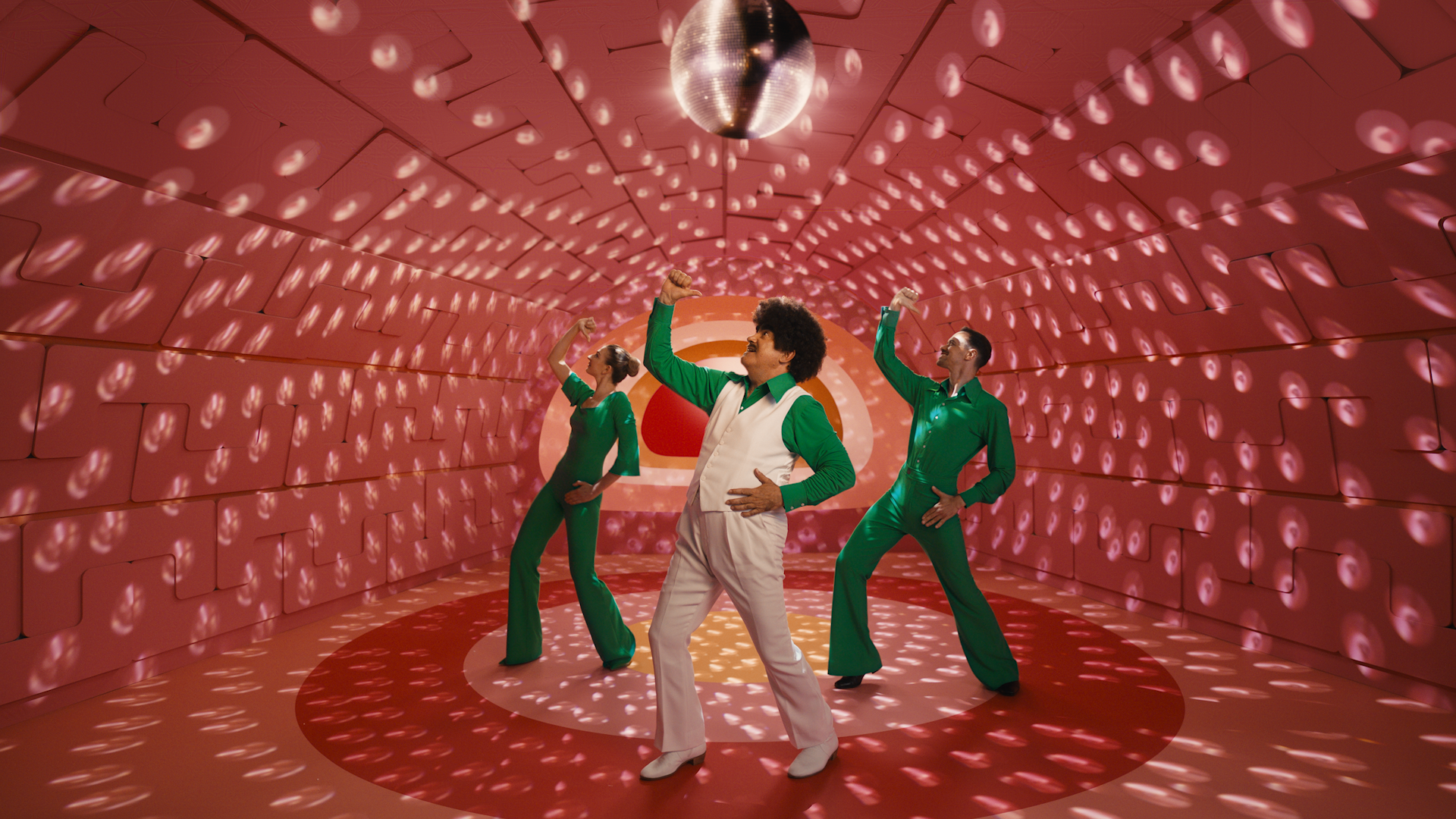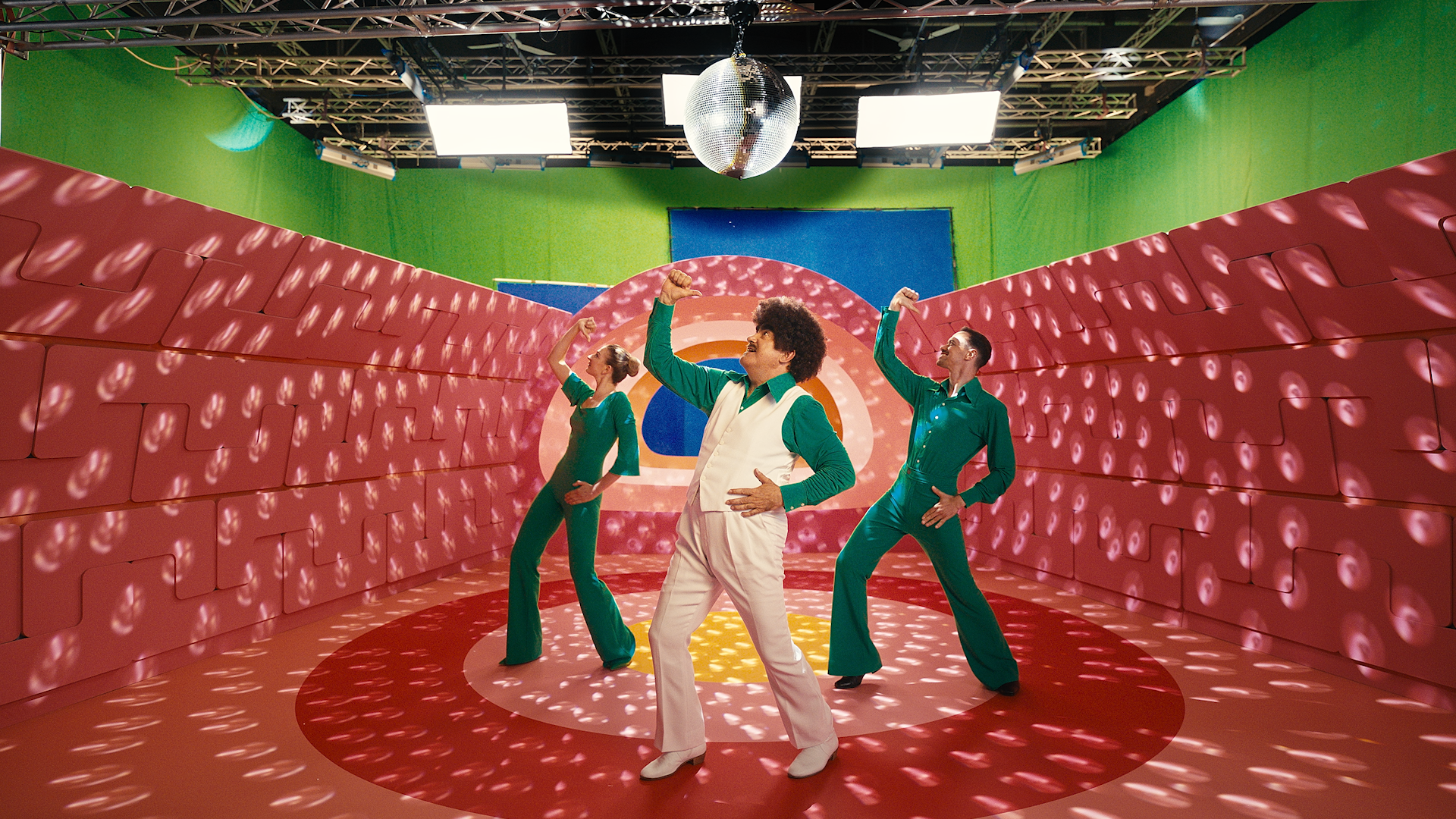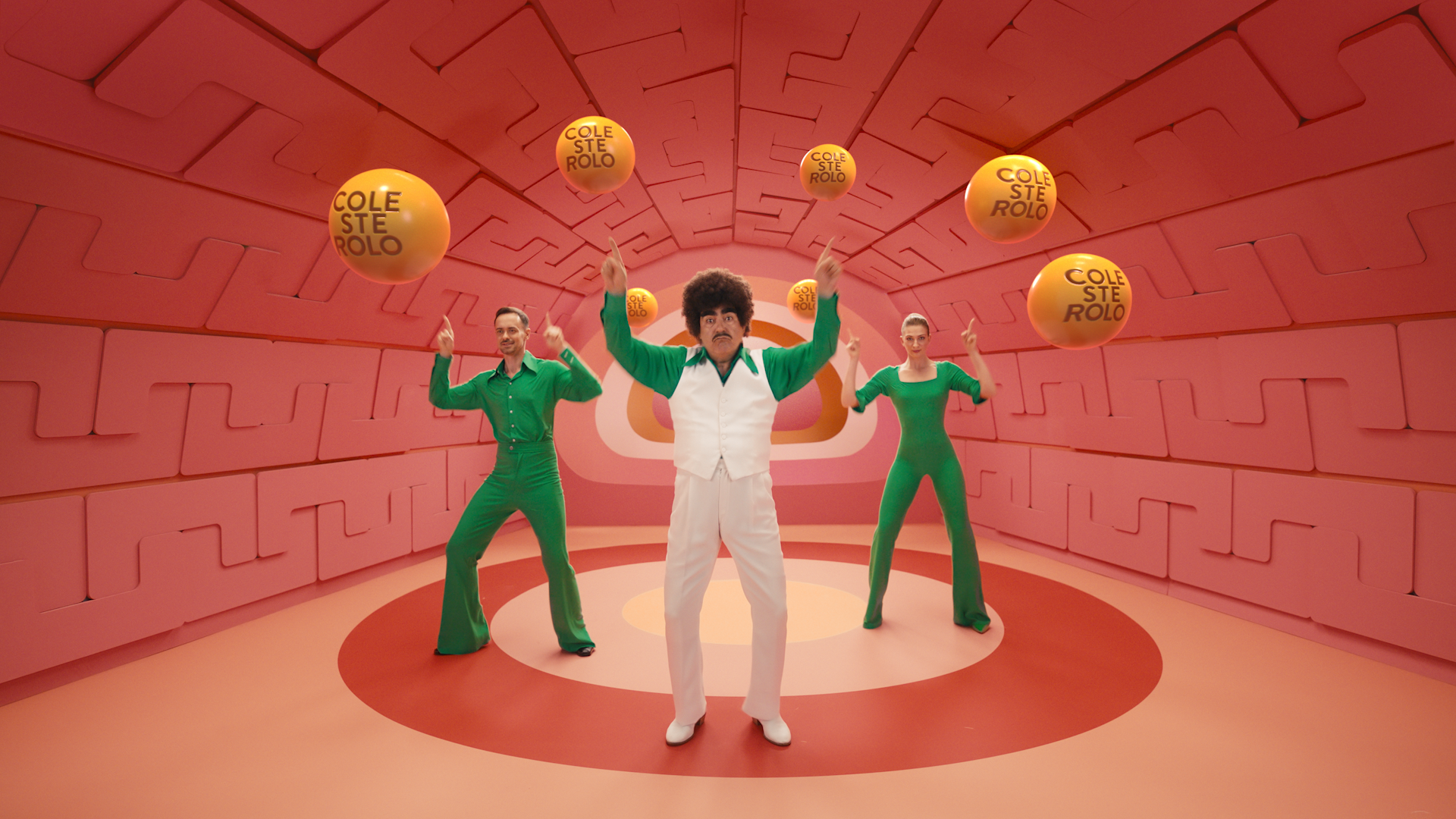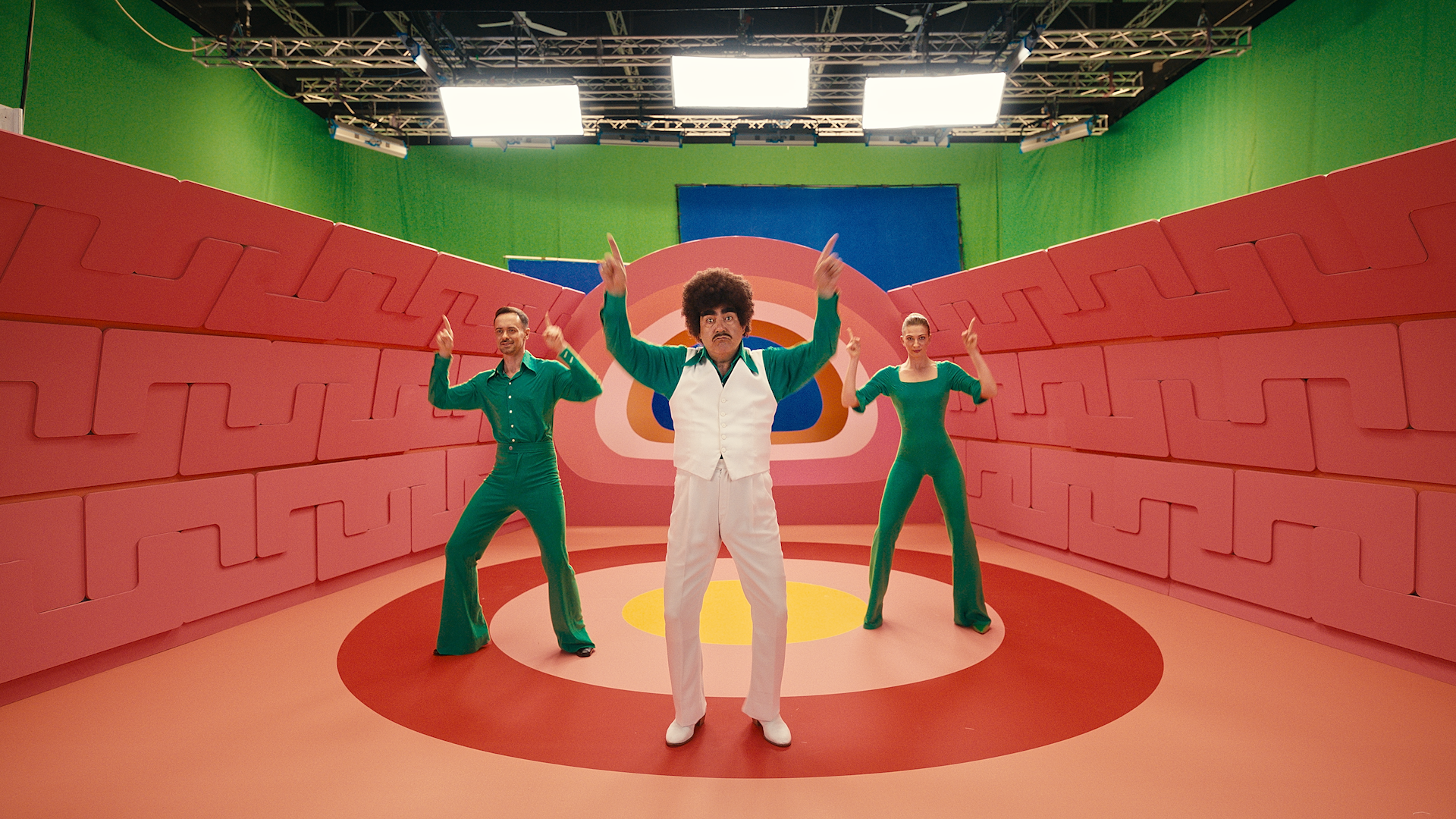 We made