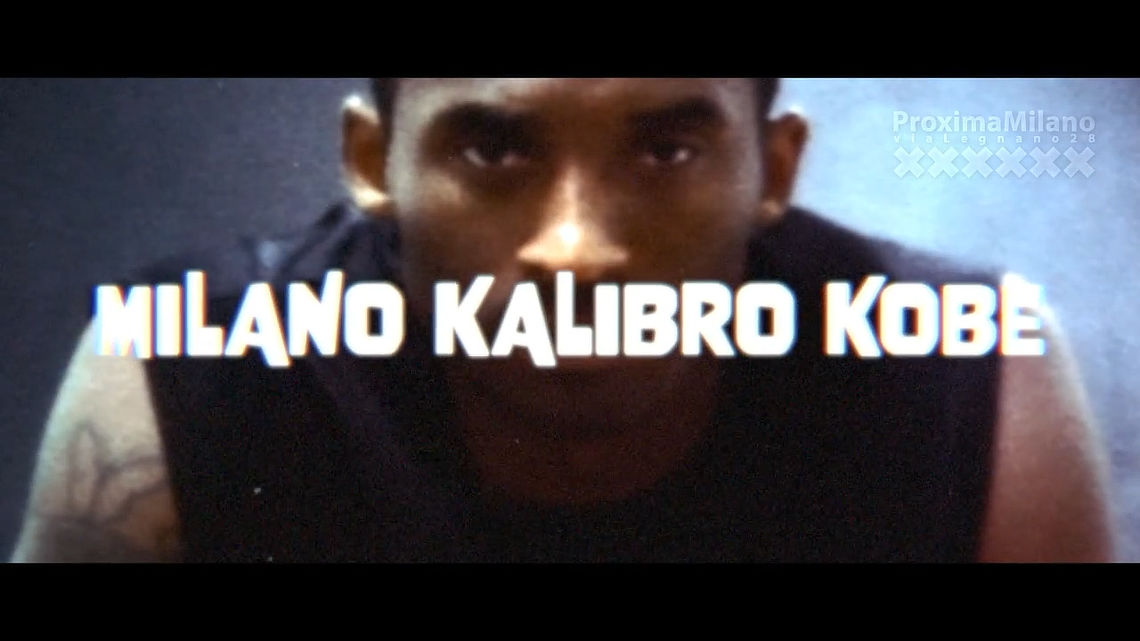 Nike // Calibro Kobe
…not every day you can work for Nike…with Kobe!
Lots of fun! A viral teaser, the short mockumentary-movie for Nike "Milano Kalibro Kobe", starring the all-time NBA star Kobe Bryant and other great football and basketball players.
The athletes from the Nike crew Marco Belinelli, Claudio Marchisio, Marco Materazzi, Gennaro Gattuso, Gianpaolo Pazzini and Alberto Aquilani. Our target was to achieve the look and feel of an italian "Poliziottesco" movie, the film style that influenced some of Quentin Tarantino's works.
When the trailer for Milano Kalibro Kobe surfaced in the fall, no one really knew what to expect. Today we get to see the final conceptualization produced by Nike Italy.
Here's the backstory: Enzo G. Castellari, cult Italian director of '70s exploitation movies, introduces us to a hidden treasure taken from his filmography. The short movie, discovered in his basement, tells the story of the epic struggle between law enforcement and a gang of ruthless thieves. However the battle between good and evil takes a turn for the better thanks to the intervention of Black Mamba, an incredible baller and international man of action.
Directed by: Giuliano Garonzi
Produced by: Francesca Chiappetta
VFX & Post Video: Proxima Milano
Post Audio & Sound FX: THEMUSICBANK
Original Music by: Franco Micalizzi & THEMUSICBANK.
WHAT WE PASSIONATELY DID:
Off-line / VFX / Compositing / Color grading / Motion Graphics / Finihing
We made