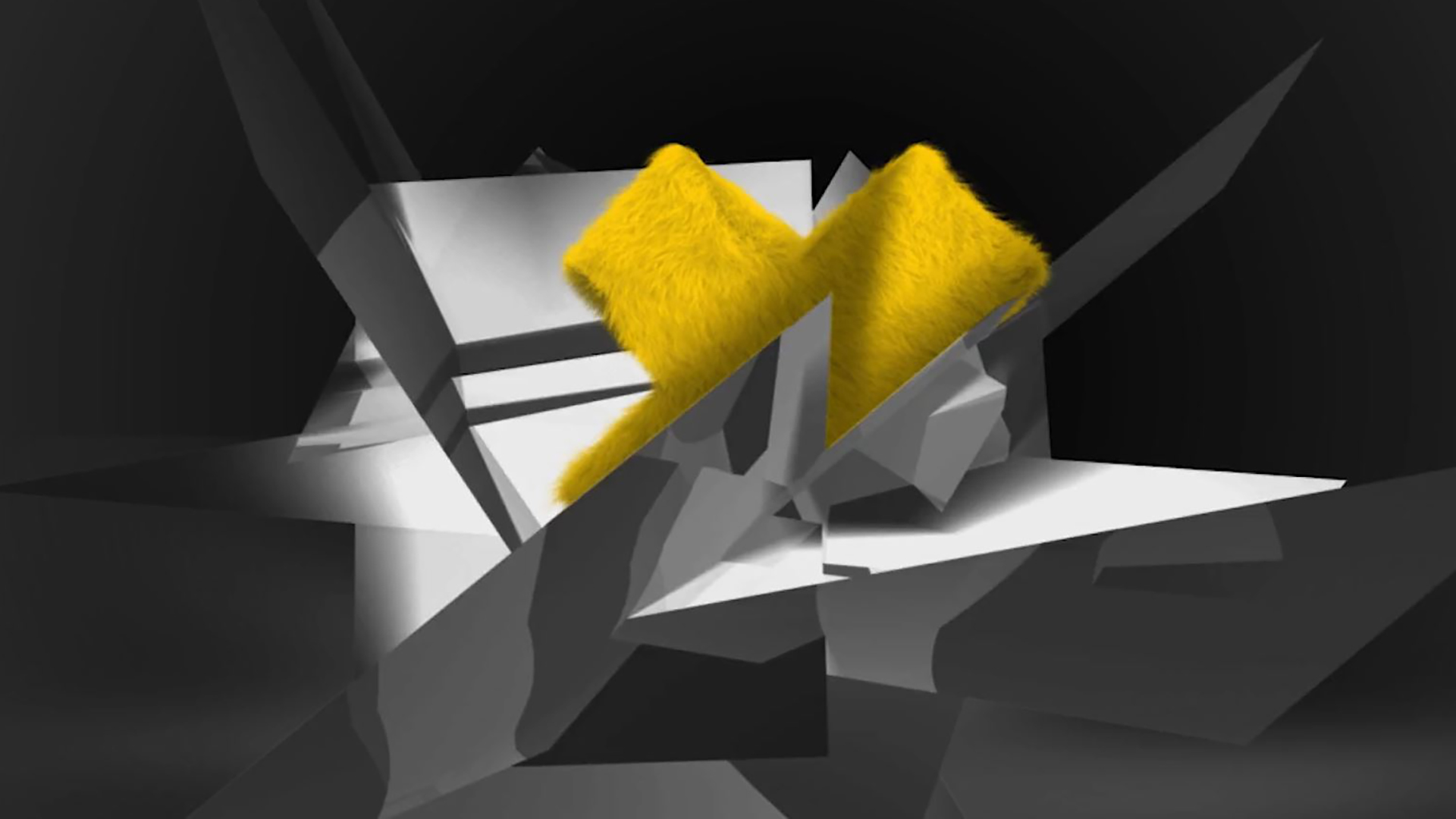 CG & MOTION GRAPHICS
Enjoy our CG & MOTION GRAPHICS showreel with a selection of some of the most interesting projects for which our studio has been involved both as a post-production and as a creative partner able to produce original treatments and innovative concepts.
Our team includes Directors, Motion Graphic Designers and Creative Supervisors.
#WeCreateMOTION, #WePlayPOST and we'd like to imagine and build your next project with you.
Please contact one of our VFX Producers at production@proximamilano.com for any inquiries and project analysis.
We made