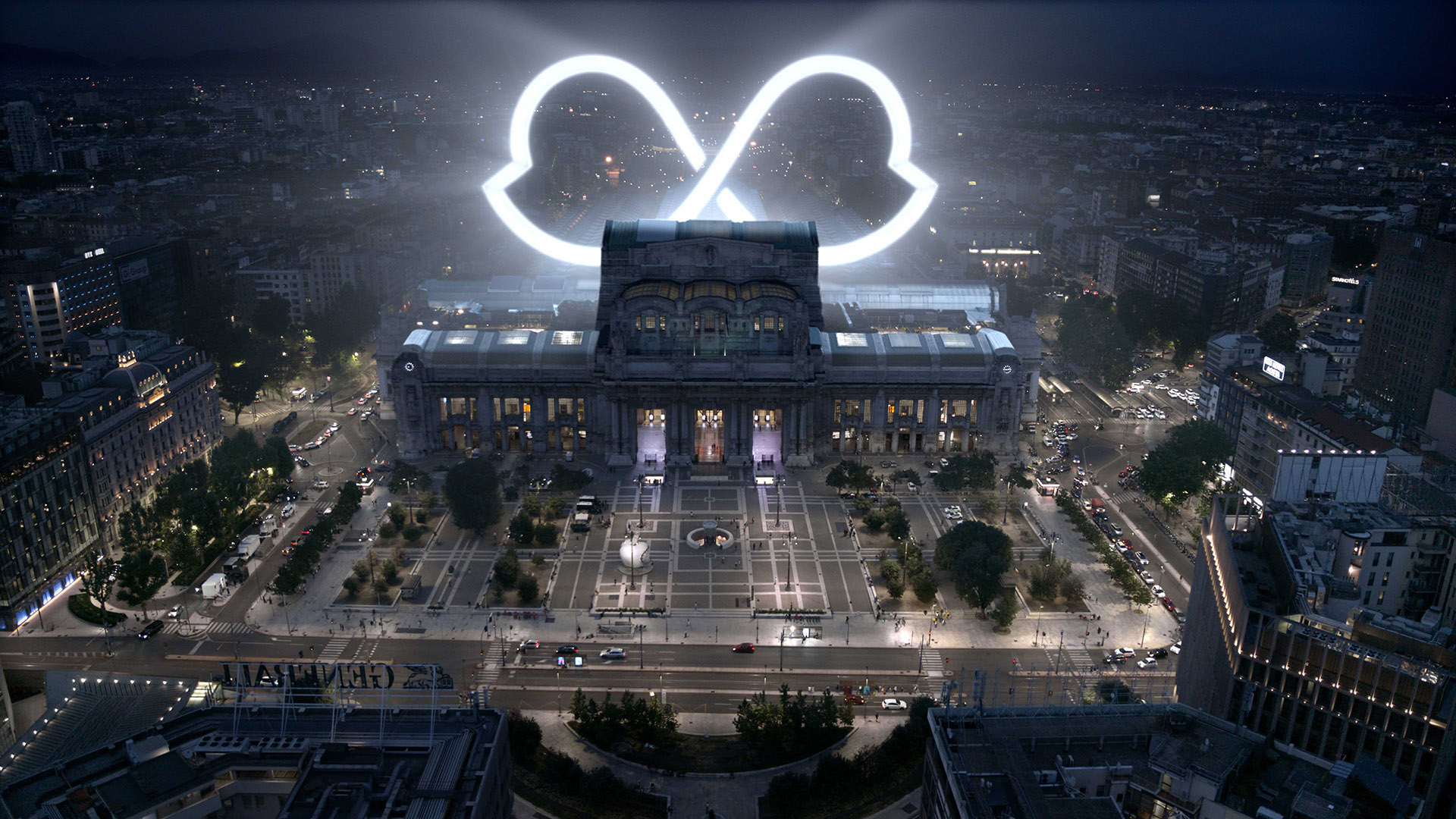 Moncler's 70th // Milano Fashion Week
During the Milano Fashion Week 2022, Moncler celebrated its 70th anniversary starting a 70 days events and experiences program at a global level.
Some of the most iconic monuments and places in the city have had the privilege of being magically illuminated by a new and unexpected source of light.
April, the Moncler's creative agency, chose our studio among some of the most important VFX brands in Milan, finding in Proxima Milano the characteristic elements of a "VFX boutique".
Alongside the customer, we were able to devote the necessary attention to every detail, in total harmony. From the concept formulation to the supervision on set, it has been possible to blend with absolute precision visual look and melody, in a perfect mix of balance.
The result is the transformation of 6 special city places for one night into 6 visual art installations:
Milano Centrale train station, Milan Stock Exchange building and square, the Columns of San Lorenzo, the Arch of Peace, the Galleria Vittorio Emanuele and the imposing Sforzesco Castle.
Enjoy the videos and this special night tour of Milano.
Director: Yuri Tartari Pucci
DOP: Giacomo Frittelli
Brand: Moncler
Creative agency: April
Chief Creative Director: Francesco Tiribelli
Creative Director: Giulia Barcaro
Senior Account Manager: Giulia Franzone
Creative Producer: Lisa Kashirina
Media Content Producer: Tobia Baldan
Producer: Monica Amenduni
Production Coordinator: Caterina Sforza
Sound: Dolce Music
VFX&Post-production: Proxima Milano
Executive Producer: Andrea Masera
Head of VFX: Claudio Falconi
VFX Supervisor: Fabrizio Volpi
VFX Producer: Cristina Panizzuti
Off Line: Amin Ali
Color Grading: Davide Lo Vetro
Compositor: Chiara Giacometti, Francesco Poppa, Emiliano Suhner, Fabrizio Volpi
3D Artist: Darko Prolic, Fabrizio Volpi
On Line: Amin Ali
WHAT WE PASSIONATELY DID:
On-set VFX supervision / CGI / compositing / finishing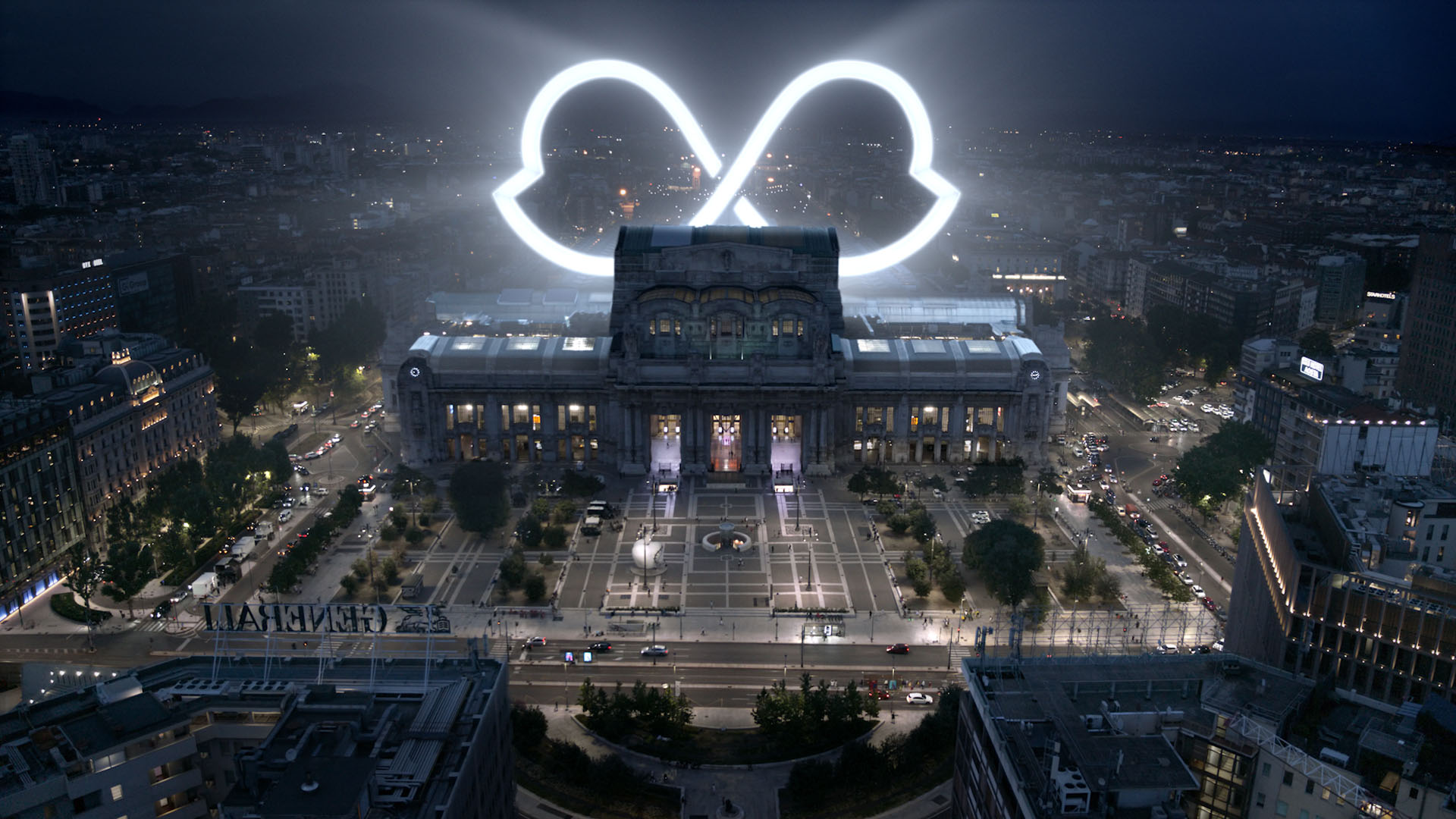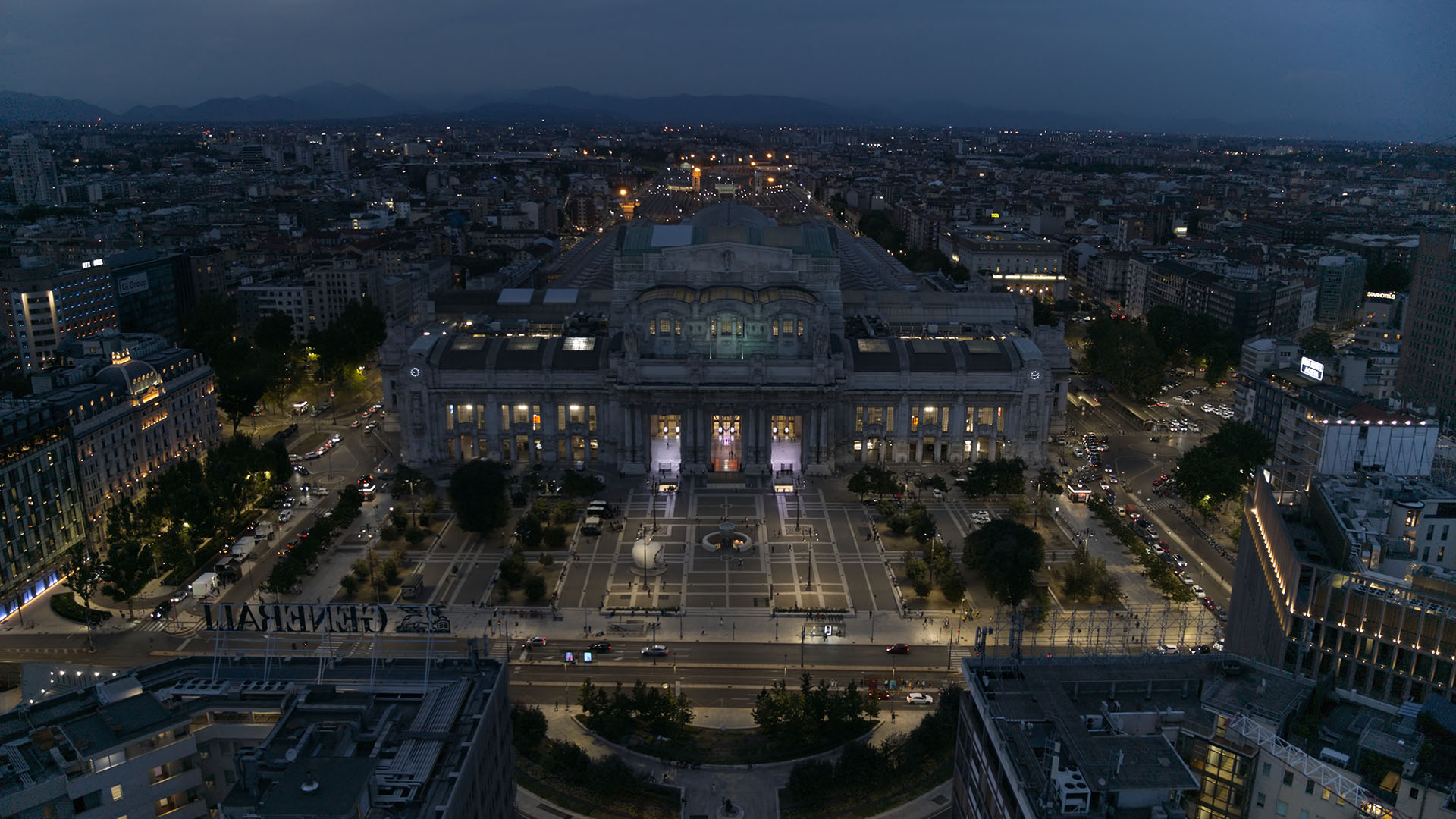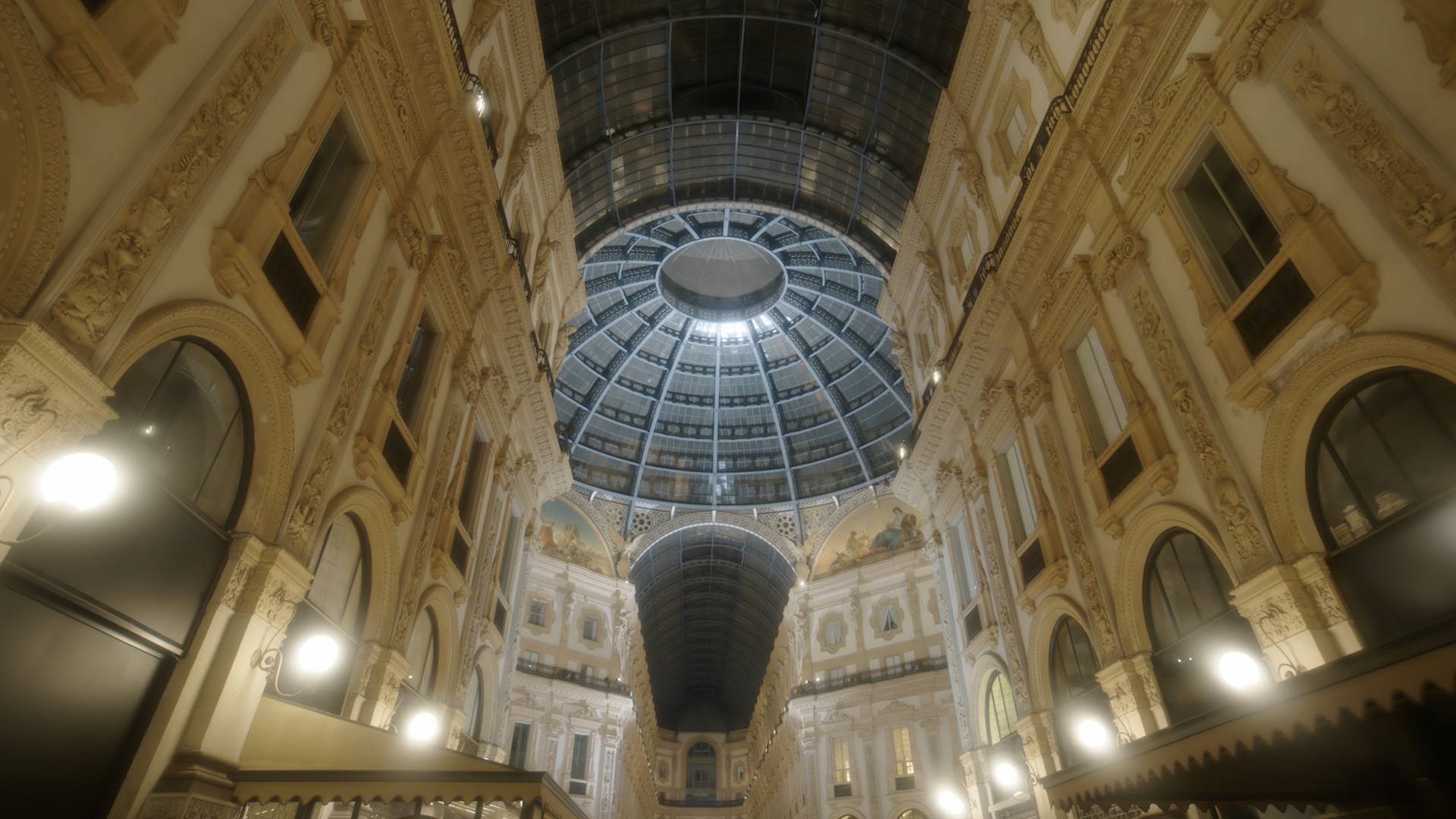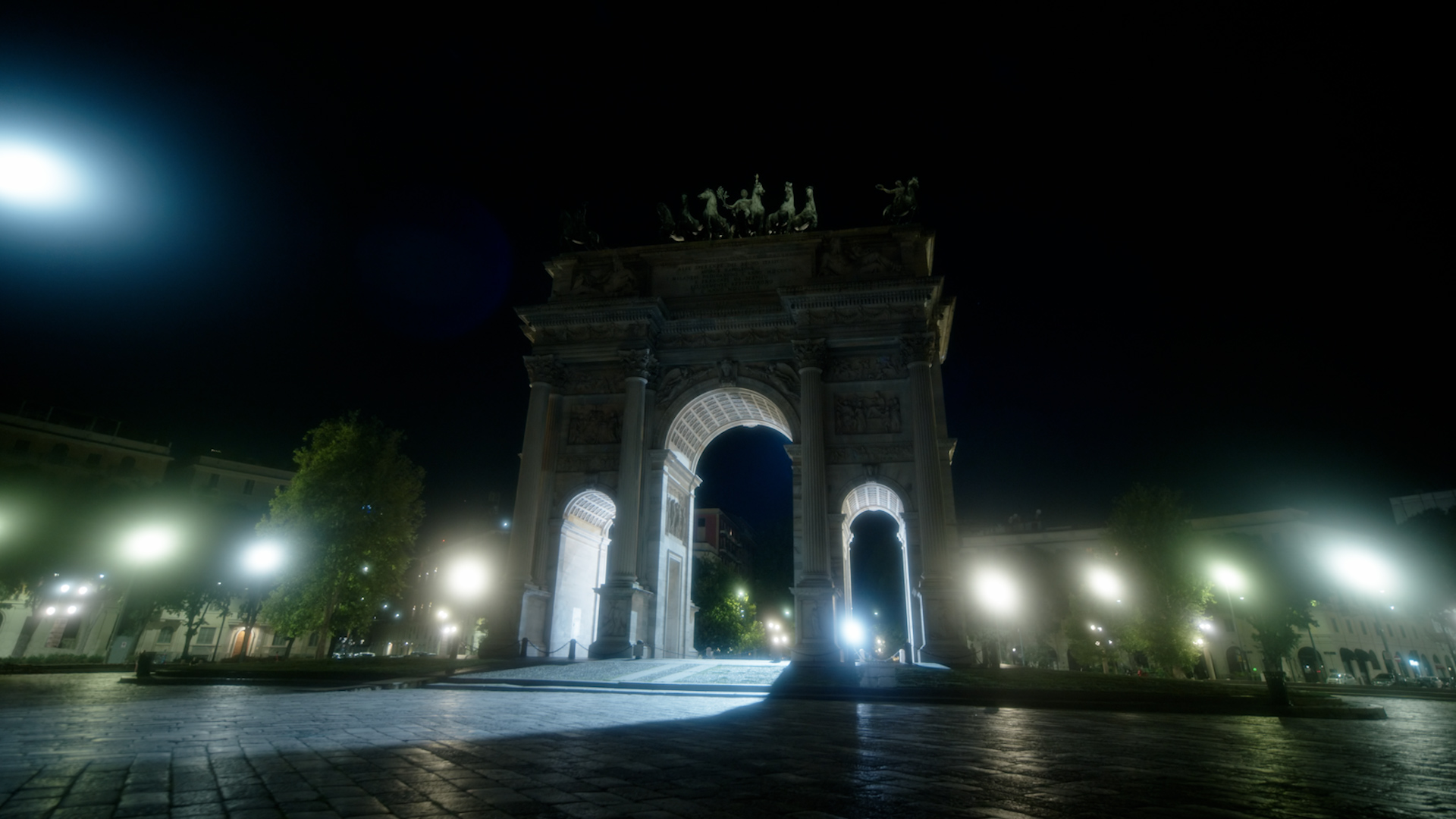 Galleria Vittorio Emanuele
We made