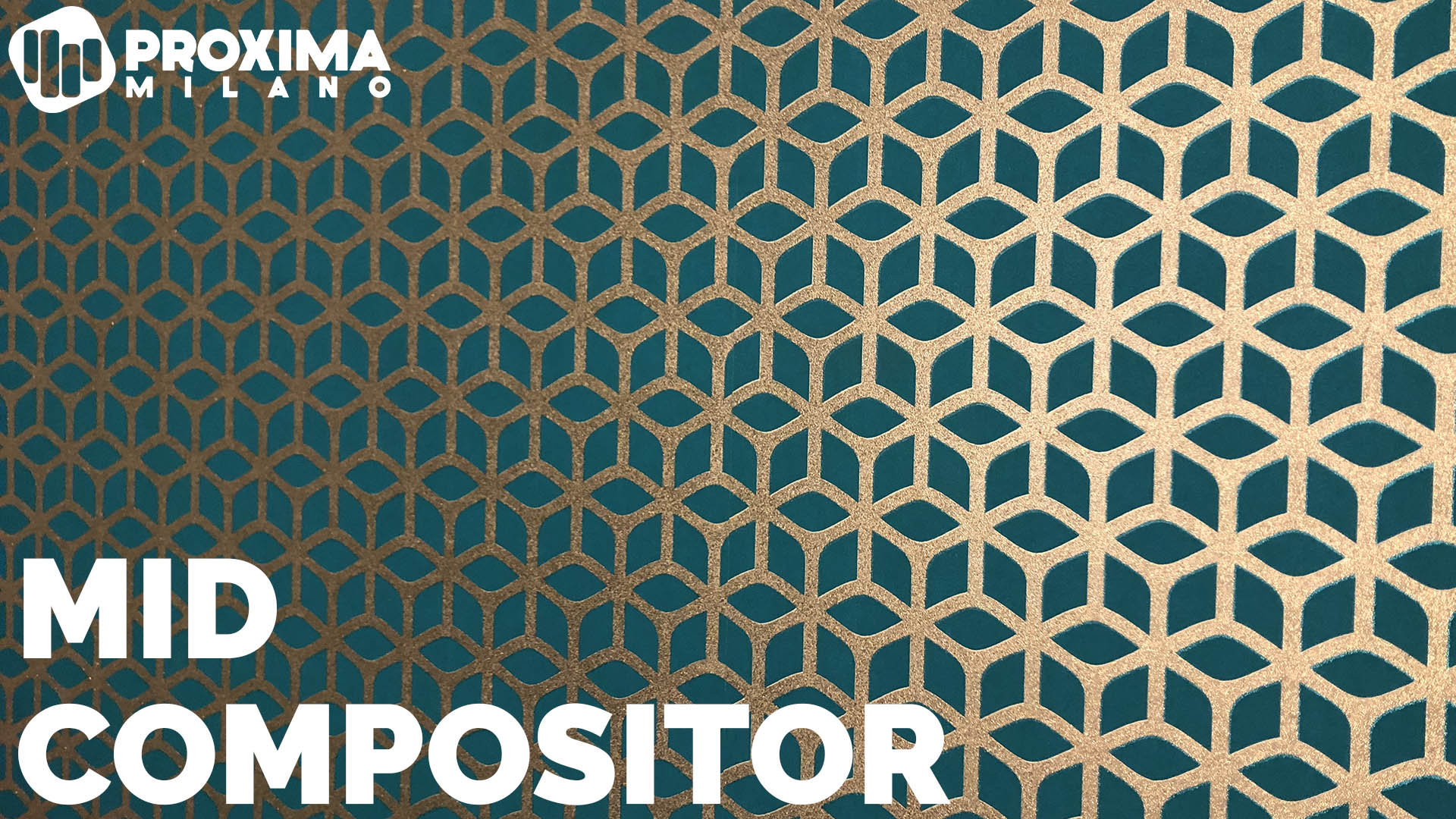 Compositing
We are looking for Mid Compositors with good demo reel and a strong problem solving ability.
A candidate must have a perfect eye for detail to produce high level photorealistic images with seamless transitions between filmed footage and composited 2D and 3D elements.
Comfortable in a changing environment and under pressure.
Location: Proxima Milano studio or in-remote
Required software skills:
Excellent knowledge of Nuke;
Advanced knowledge of 3D space compositing;
General knowledge of Maya and/or Blender.
Industry: Motion Pictures & Film
Employment Type: Mid/Long period
>>> Please send your cover letter with CV and reel at jobs@proximamilano.com (Ref. Mid Compositor)
We made